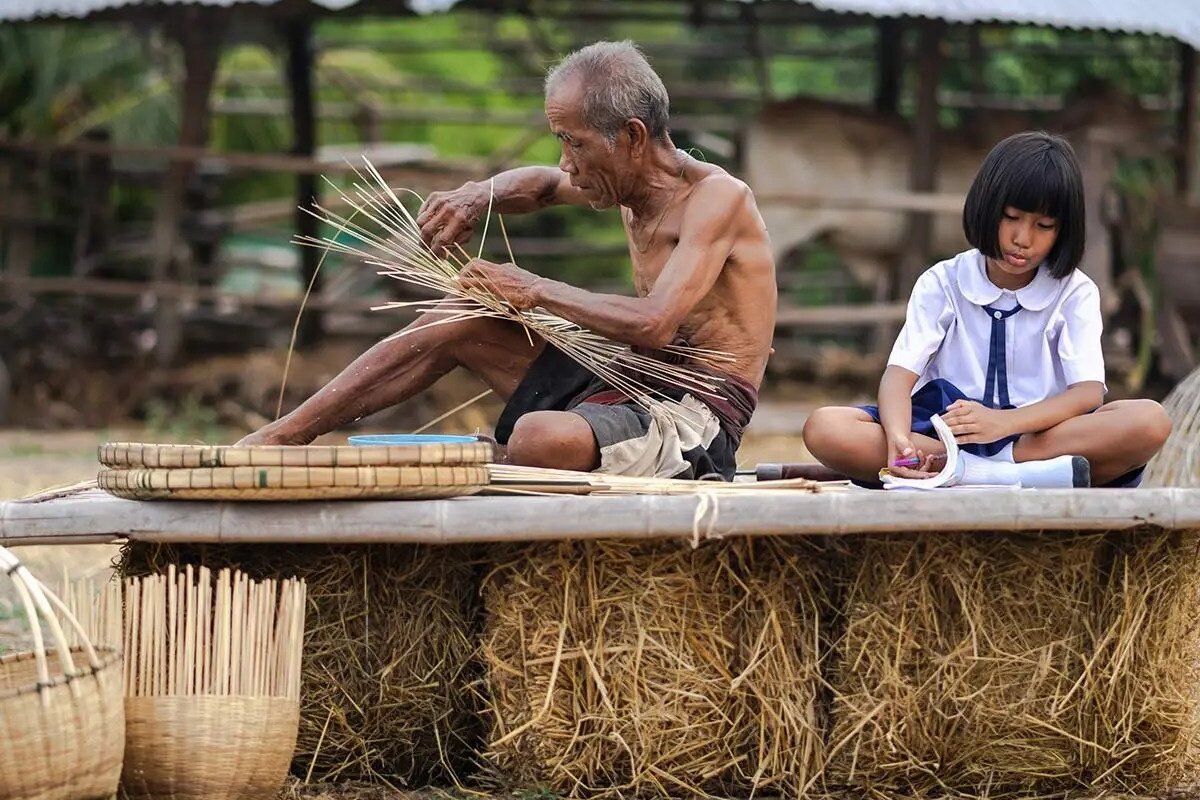 While we strive to ensure that all of our products and raw materials are ethically sourced and 100% environmentally friendly, we continuously work towards promoting Fair Trade – thereby, providing opportunities and elevating the living conditions of families and communities who work hard to make our product range available to us.
We believe that fair living conditions is not a privilege – but, a birth-right – and, they deserve it as much as any of us.
This beautiful planet that we call 'Earth' is our home – the only one we have – at least for now. As the human race, it is us who are responsible to make conscious choices that minimize the impact on the environment and promote favorable environmental conditions for all – present and generations to come. This is exactly why we are committed to responsibly source the raw materials that go in to our products.
We love Pandas and don't want to see them go hungry, and we are sure you do too – because, who doesn't love pandas? So, we make sure that we only use Moso Bamboo to manufacture our range of bamboo products. Pandas do not eat these or live around them.
Giving back to the planet is in our DNA – which is why we are committed to allocate a percentage of our total sales revenue towards meaningful causes. As we start operations, we have committed to a minimum of 2% of our turnover for reforestation across 5 continents – and are always looking for new streams to support. Read more about it here.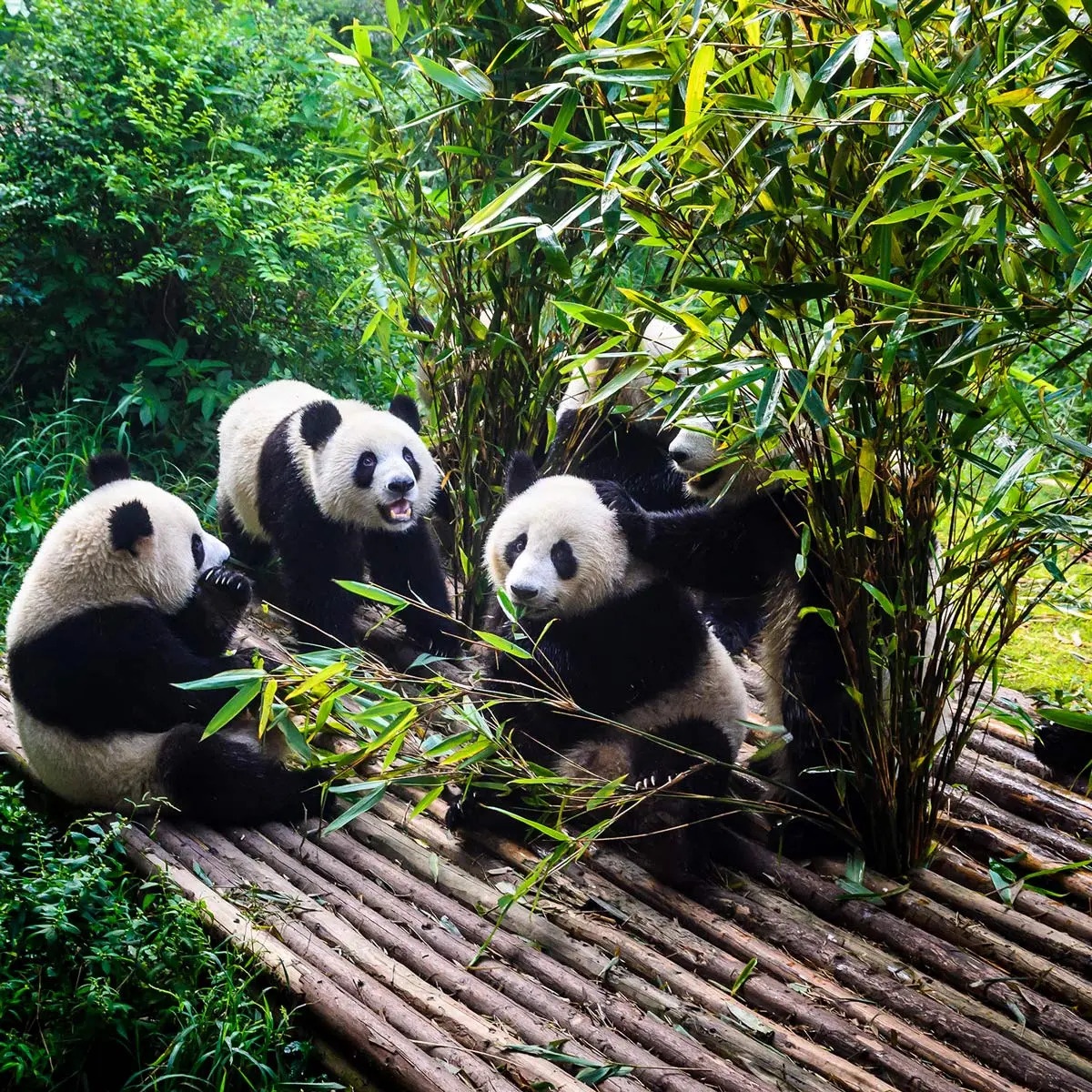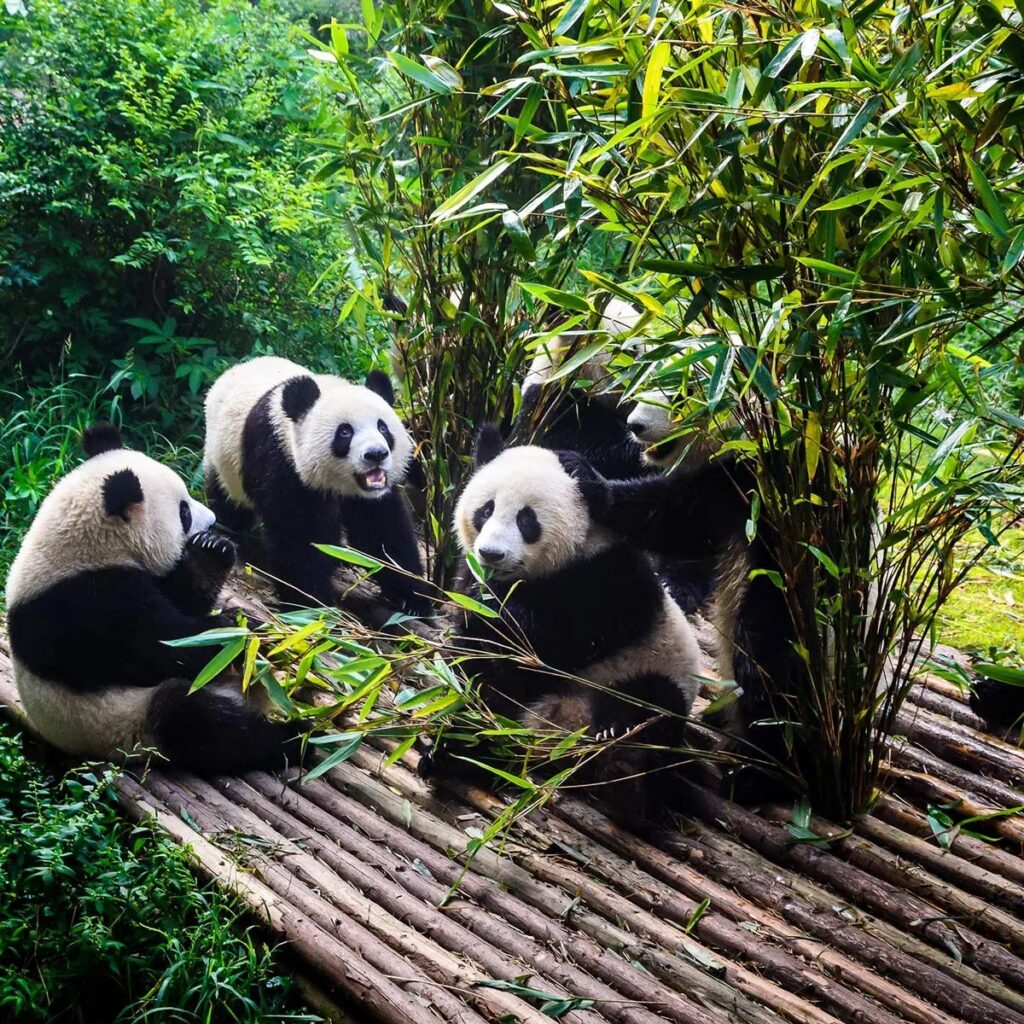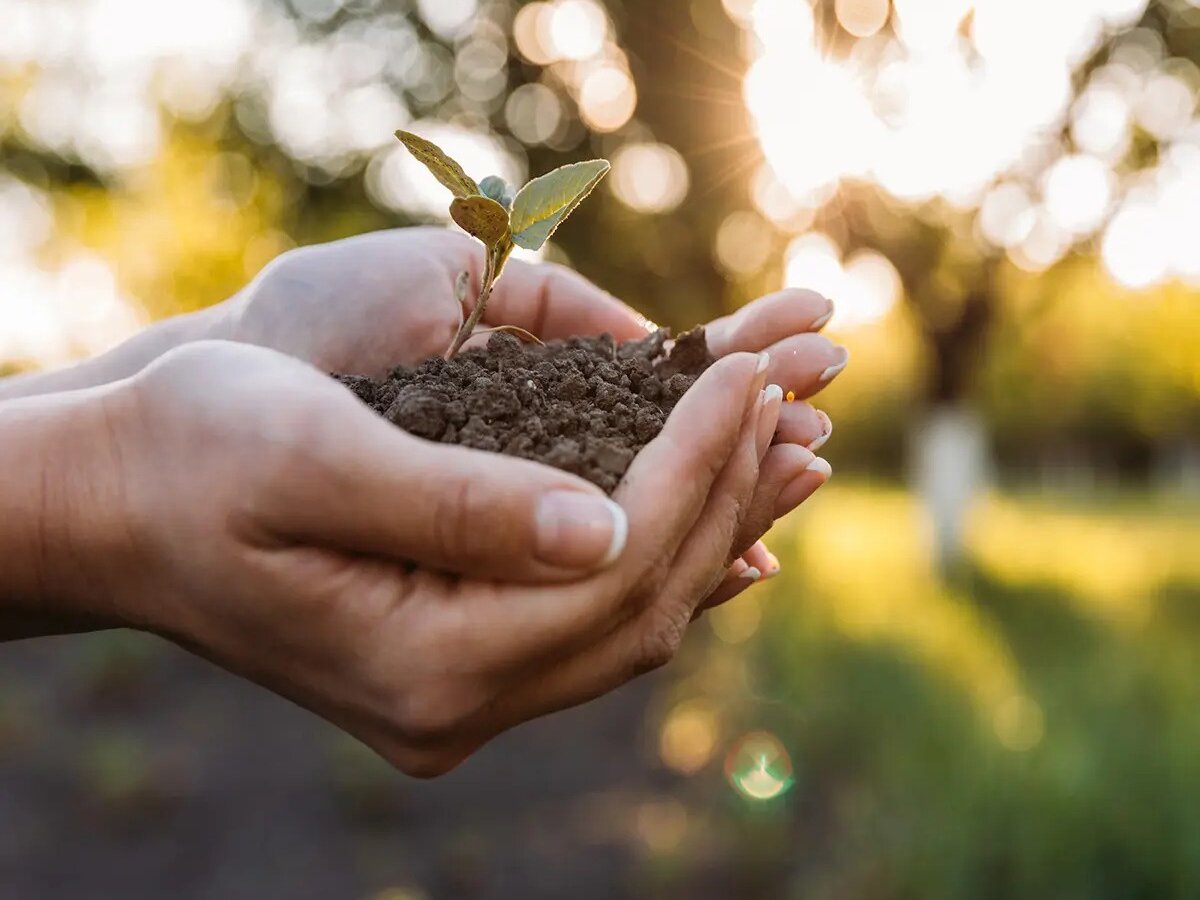 At Hybrid Hippie, we are always on the look out to find the best available eco-friendly alternative that is ethically sourced, and yet delivers a similar experience, if not better, to the commercially available not-so-environmentally-friendly products. All of our products are consciously designed and conceptualised in Dubai, UAE while we continuously strive to only use materials that least impact the environment and can be reused; so, when there is a possibility, we use recycled or upcycled materials – most of our packaging, for instance.