ECO-FRIENDLY WHOLESALE & CORPORATE GIFTS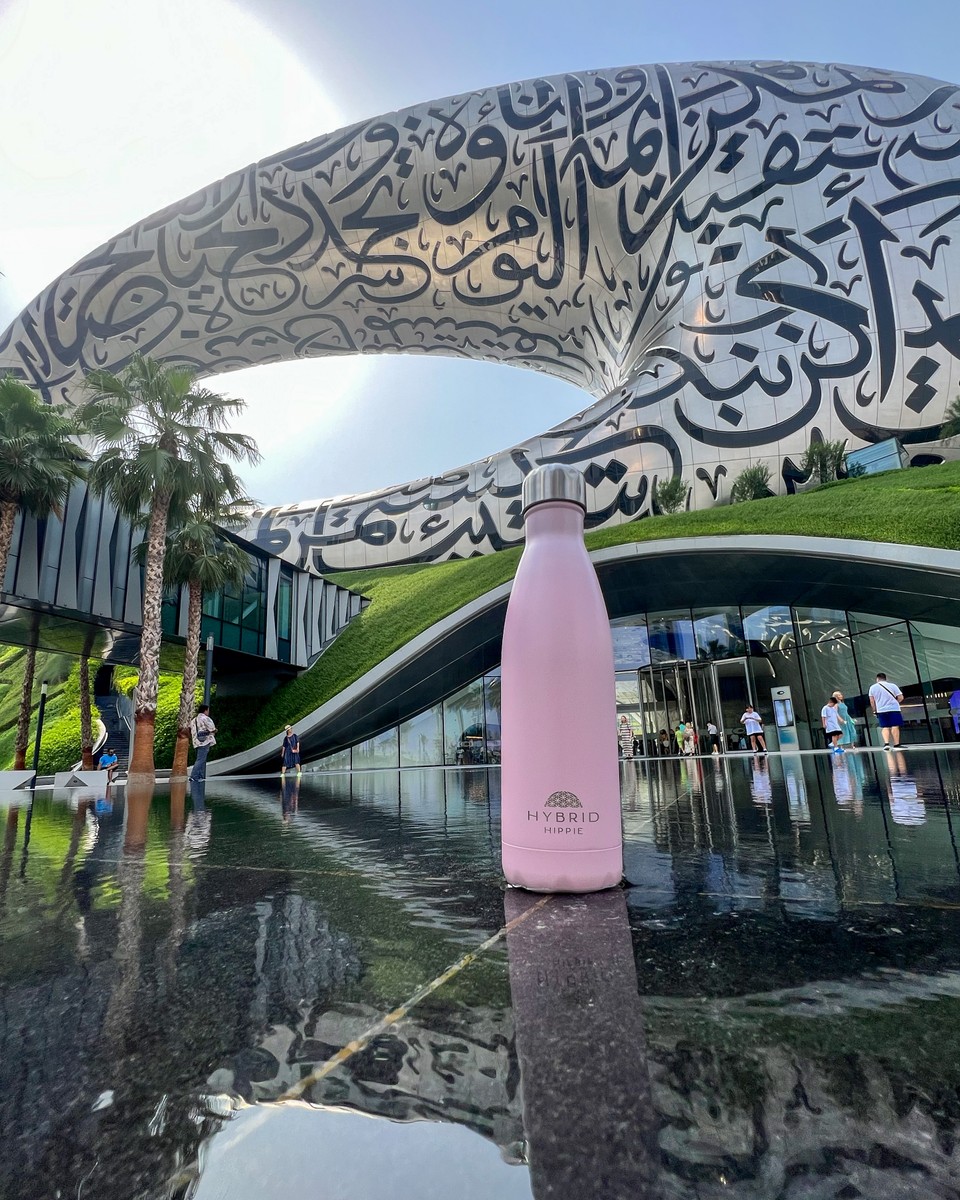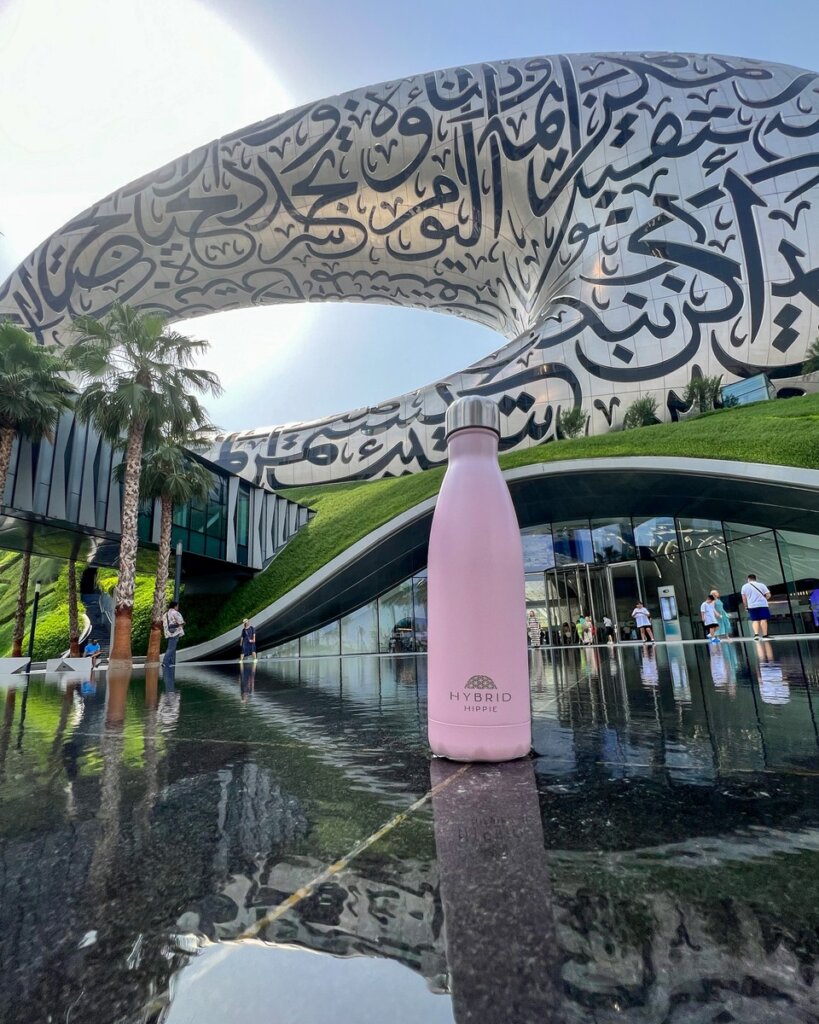 BUILDING A GREENER BUSINESS TOGETHER
At Hybrid Hippie, we embrace sustainability at every step of the way – from the ethically sourced raw materials to the manufacturing process and the minimal packaging.
In line with our vision to continuously make a positive impact on the environment together, we are always open and happy to discuss how we can collaborate. Whether you are looking for customised consciously crafted eco-friendly corporate gifts for your valuable employees and clients, or an event – we've got you covered!
In this age of environmental consciousness, our commitment to a more sustainable future is not just a promise; it's a shared responsibility. Imagine a business landscape where every gesture reflects a commitment to preserving our planet. Welcome to a new chapter in corporate relationships where innovation, purpose, and eco-consciousness converge.
Join us on this transformative journey where commerce and conscience intertwine. By choosing eco-friendly corporate gifts, you're not just making a statement; you're fostering a lasting bond with partners, clients, and employees who champion the same vision. This isn't just business; it's a movement toward a brighter, greener tomorrow.