The material that goes into building each one of our Hybrid Hippie bottles is Stainless Steel – which is a green product, and is 100% recyclable.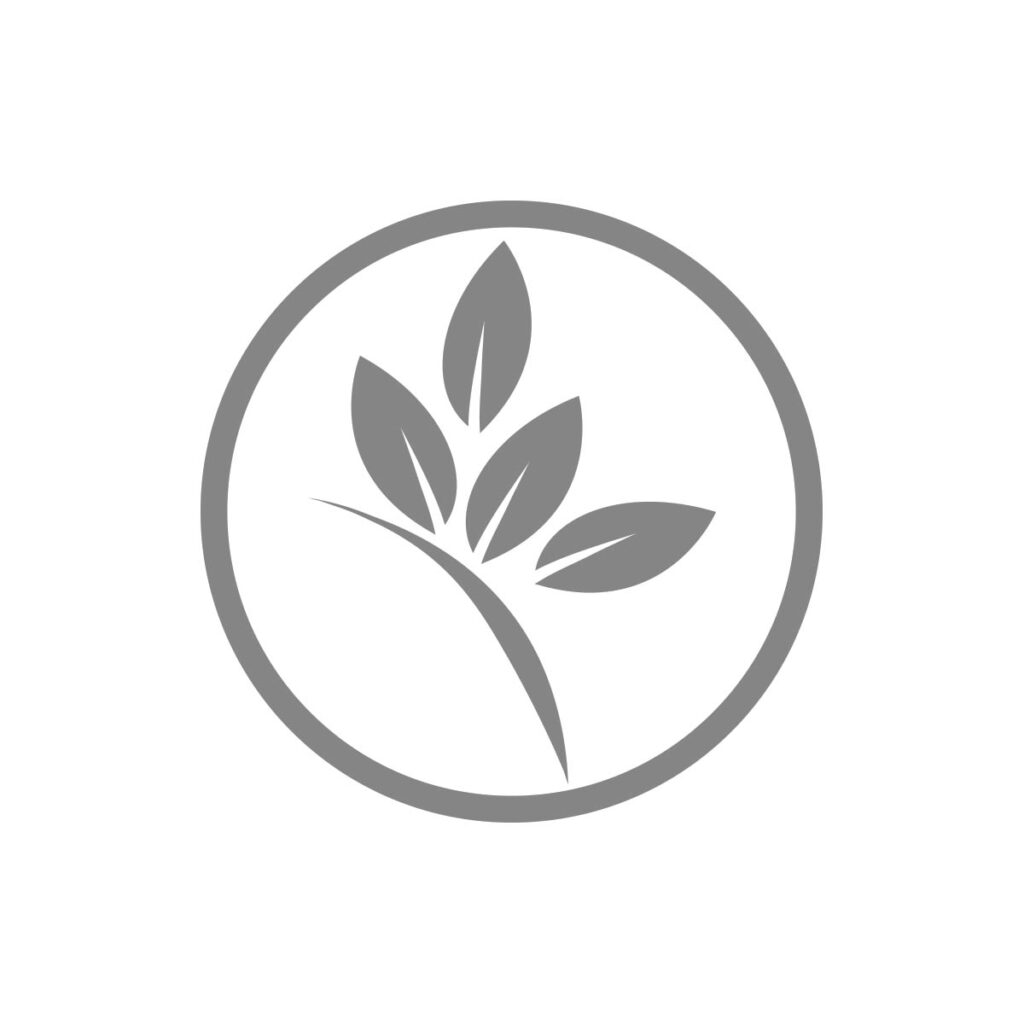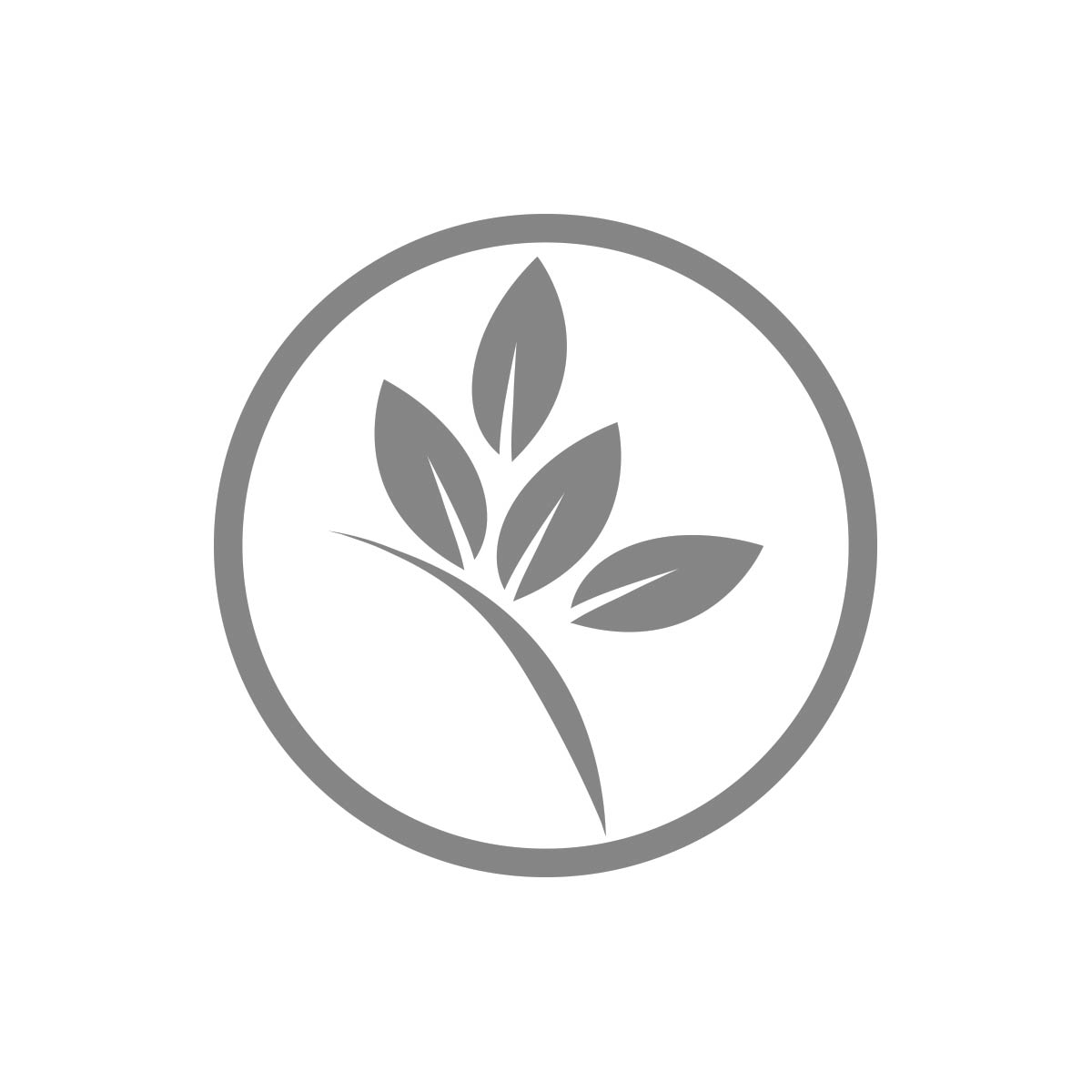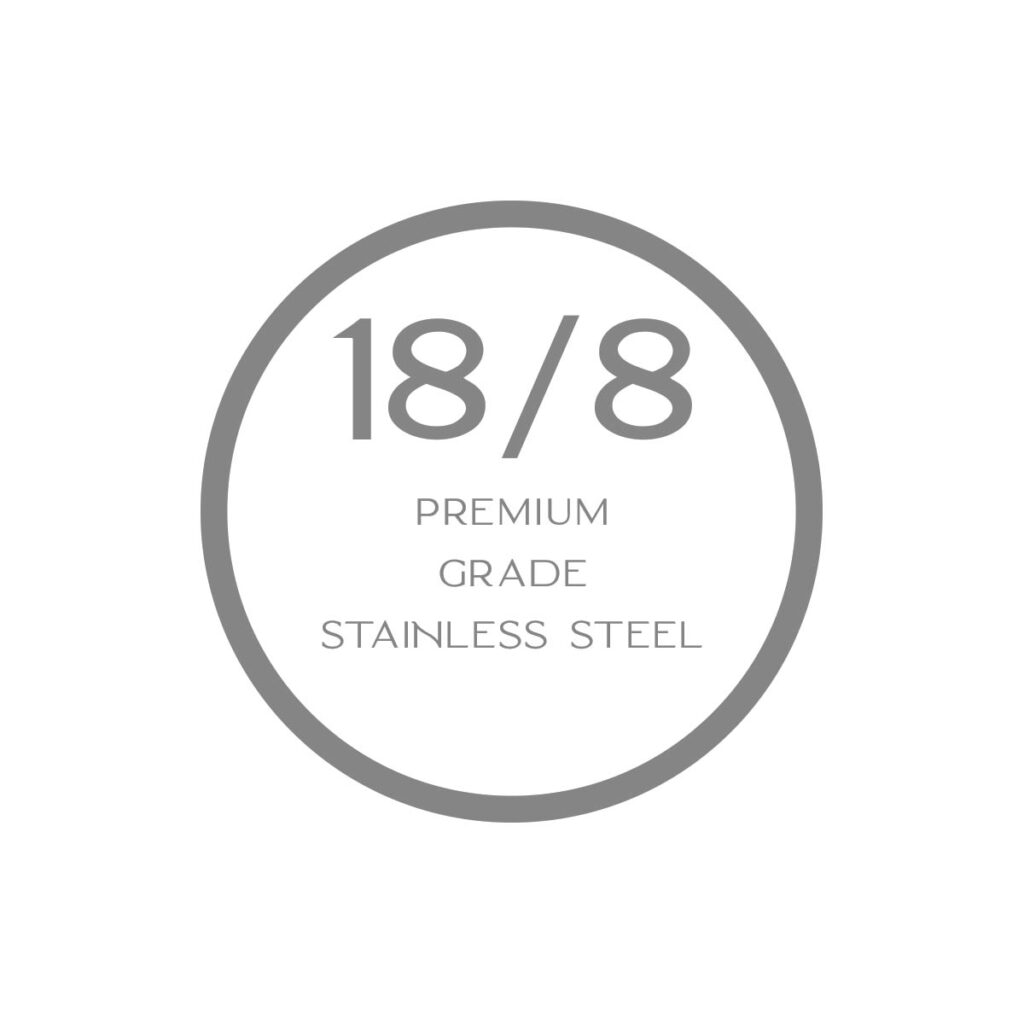 All of our bottles are crafted from premium grade 18/8 Stainless Steel – so, you can safely reuse and refill every time.
All of our bottles, bottle accessories and packaging are BPA and BPS-Free.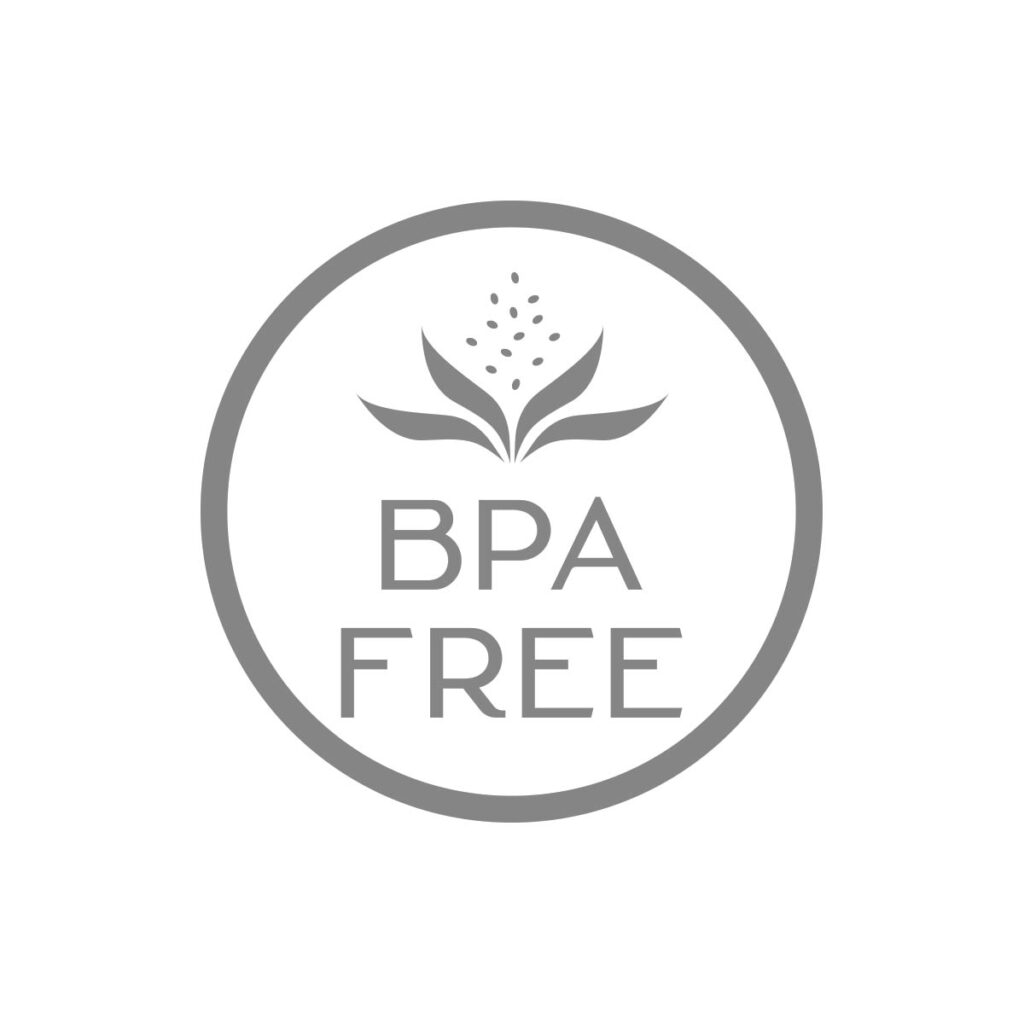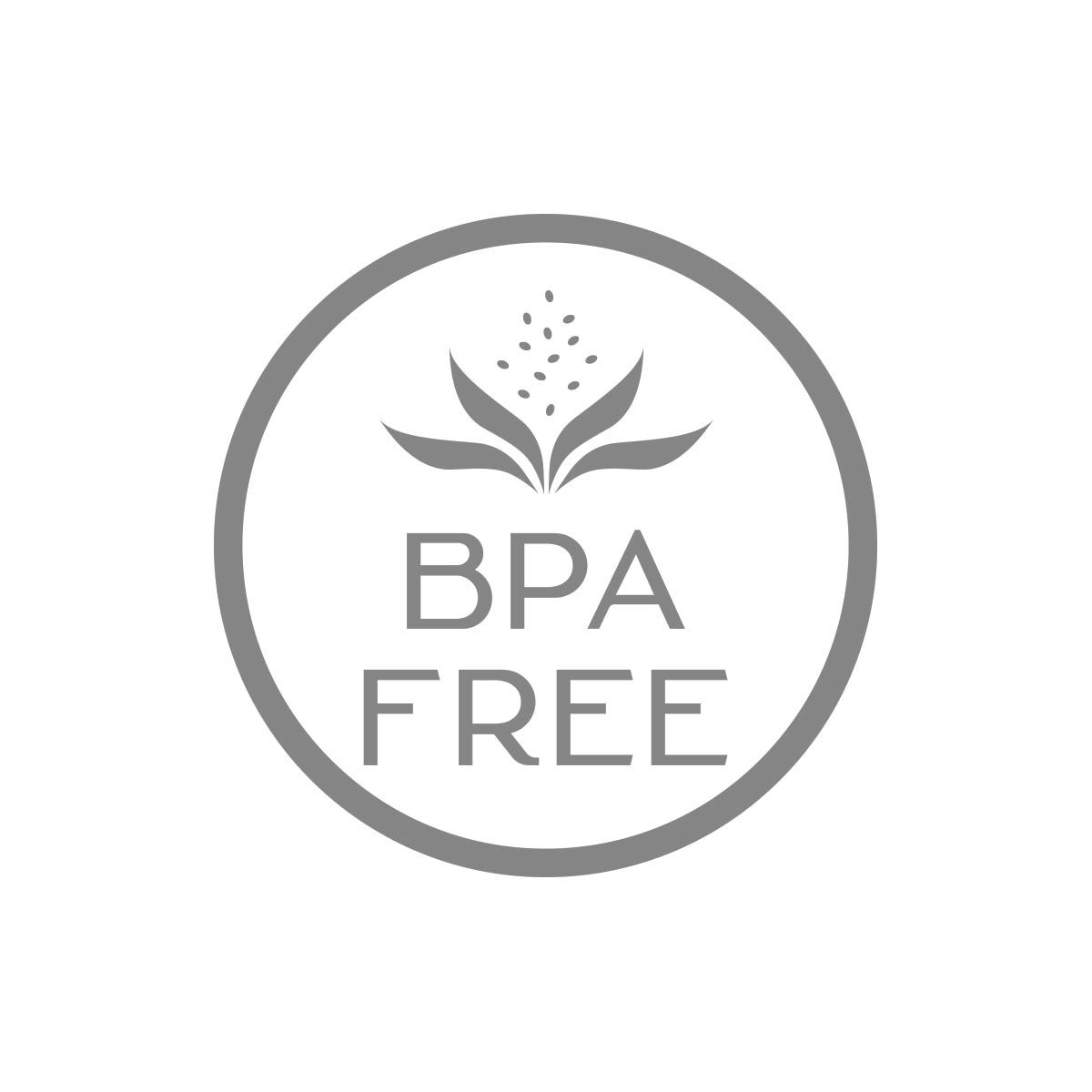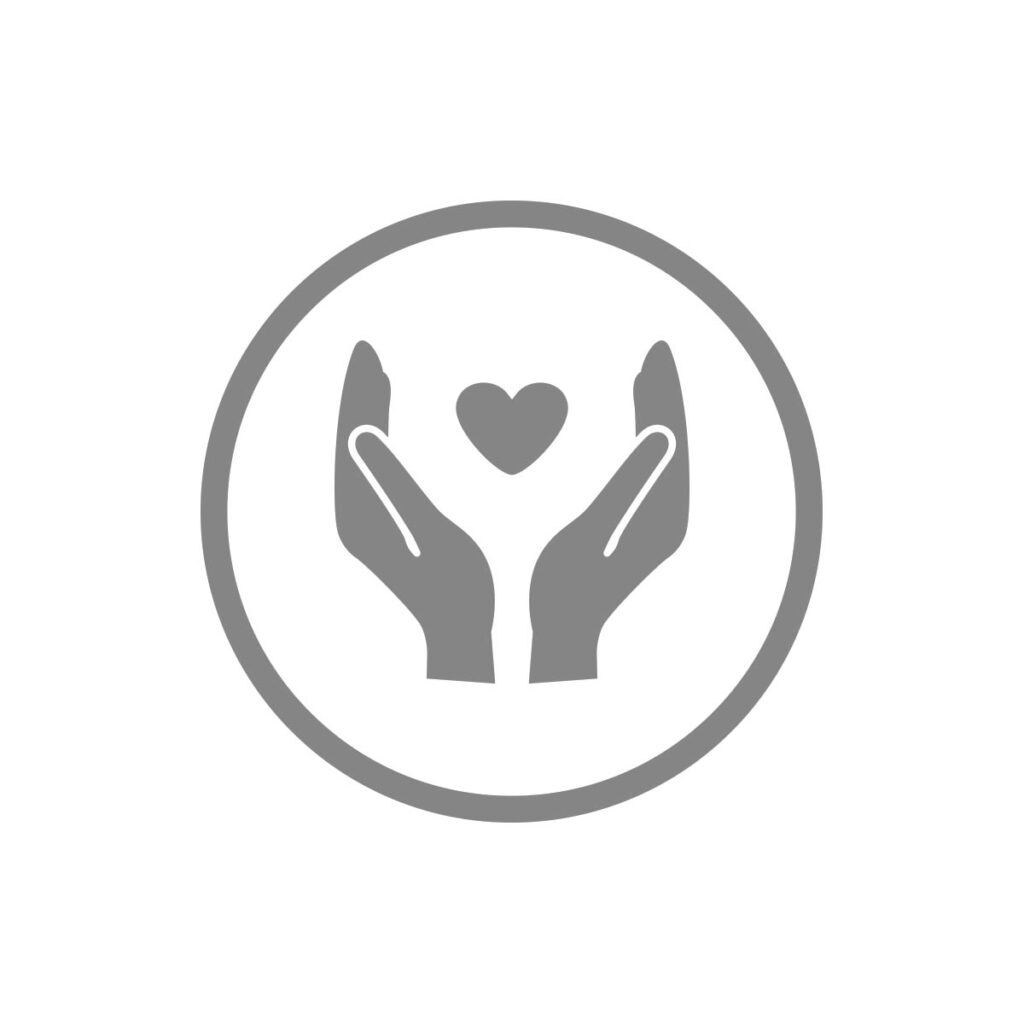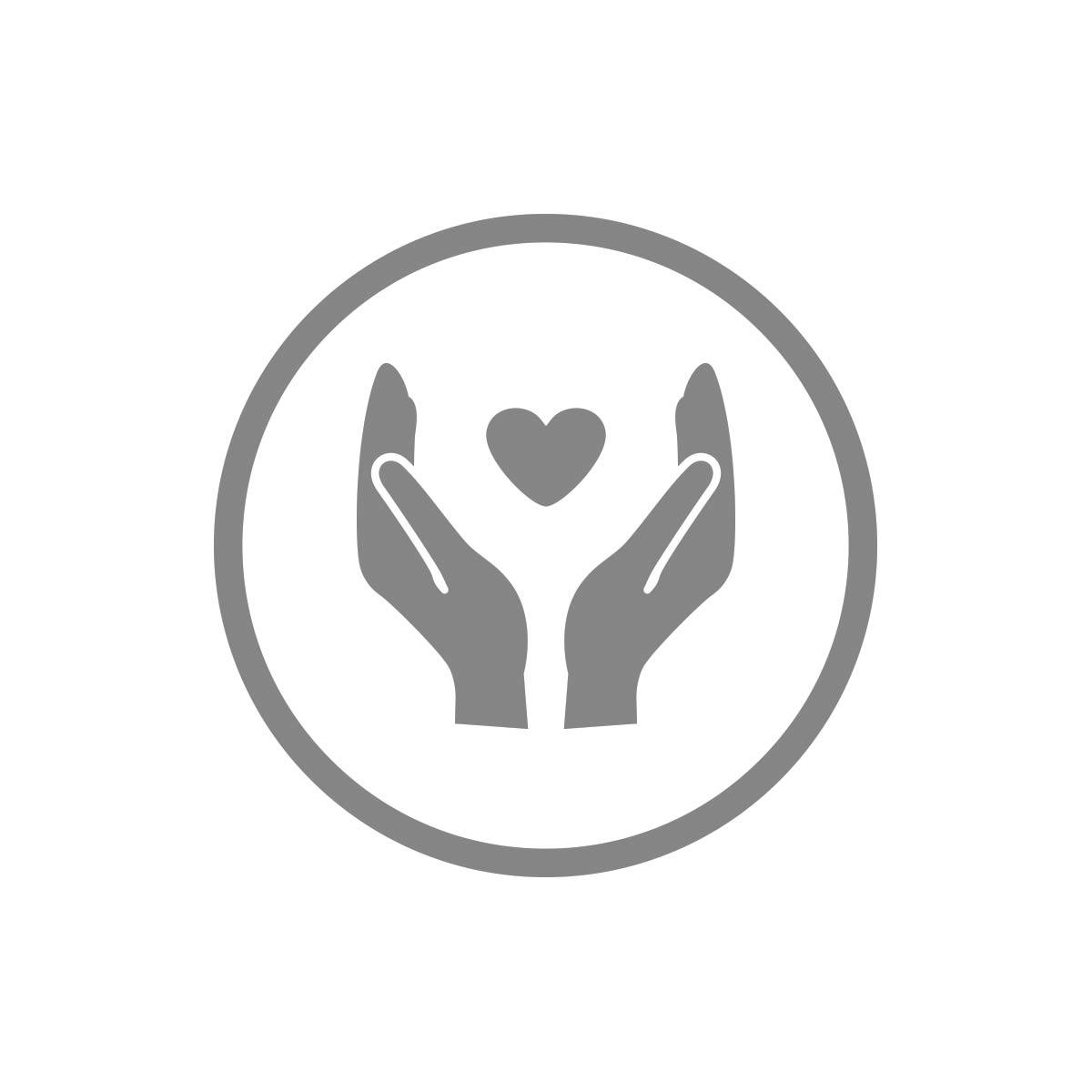 Here are a few instructions on how to care for your bottle, to make sure that it lasts for a lifetime:
Before the first use your new Hybrid Hippie bottle, we strongly recommend that you fill it up with warm or hot soapy water and give it a few shakes with the lid on.
We recommend hand-washing your Hybrid Hippie double-wall insulated bottles – because, some dishwashers can be too hot, and this may weaken the insulation over time.
For intensive cleaning, you may use warm soapy water or even soak the bottle overnight in a diluted vinegar mixture.
For Colored Hybrid Hippie bottles, we suggest that you avoid using abrasive cleaning agents, to extend the life of your bottle.