ETHICALLY MADE, PLASTIC FREE & SUSTAINABLE
Some of our best-selling ethically-crafted plastic free products to empower you on your journey towards redefining conscious living. Beautiful, Sustainable and Thoughtful.
Some of the most recently added products on Hybrid Hippie.
Born and bred in Dubai, UAE – at Hybrid Hippie, we are on a mission to empower and enable a sustainable-yet-stylish lifestyle for all. All of our eco-friendly products are consciously designed in Dubai, UAE and crafted around the world. Sustainable living at Hybrid Hippie does not end at just being good to mother earth – but, being and doing the best we can to ourselves as humans.
Our goal is to reconnect the consumers, source and planet, while we collaboratively work towards a better and greener tomorrow.
We believe in easy access to products that are consciously crafted and are built to last you a lifetime with some love. With an ever-growing range of sustainable lifestyle alternatives, superb support and a secure checkout you're in good hands.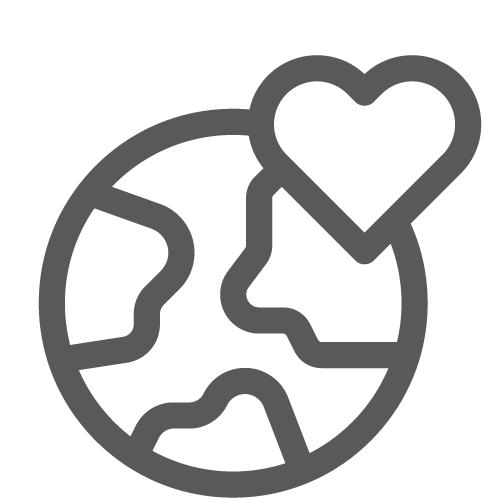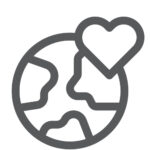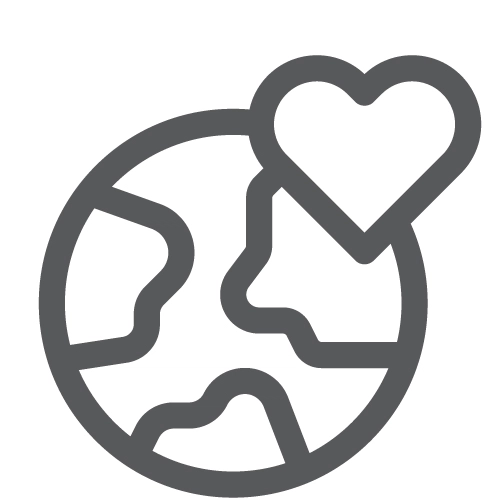 Plastic sucks! Admit it!
While shopping with us, you can be rest assured that all of products, packaging and shipping are 100% plastic-free.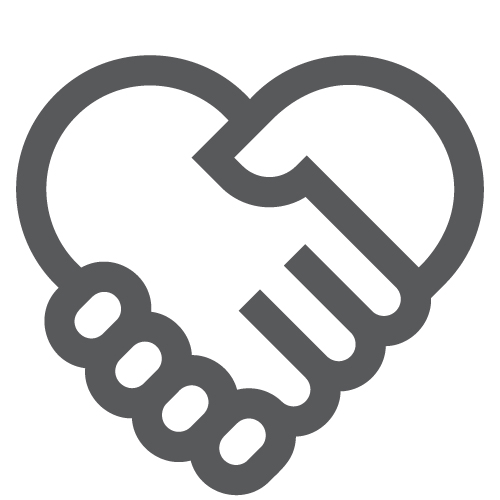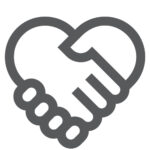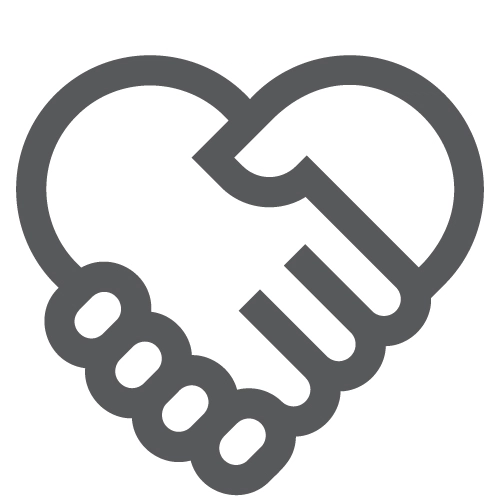 We strive on delivering an exceptional customer experience – our customers rave about how we don't rest until every issue is resolved.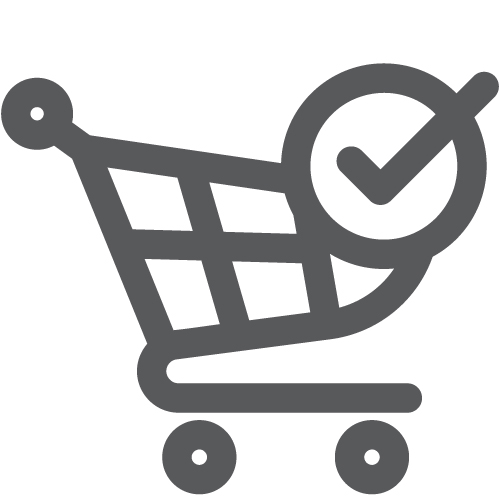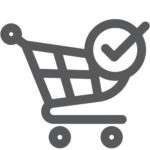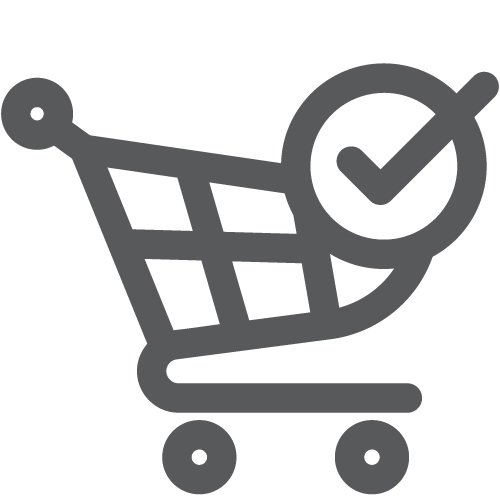 With our 256-bit advanced bank-grade SSL encryption and an active fraud monitoring system, all your purchases are guaranteed to be safe.