Bamboo Cotton Ear Buds
US$ 9.00
With about 1.5 billion ear buds being disposed daily worldwide, our Bamboo Cotton Ear Swabs are the perfect alternative to the conventional ear swabs with plastic sticks. The Hybrid Hippie Ear Buds are made from Organic Cotton and placed on sticks made from Moso Bamboo – which makes them 100% biodegradable – and is compostable.
100% Organic Cotton Tips & Bamboo Stick
Includes 200 Double-Tipped Ear Swabs
In stock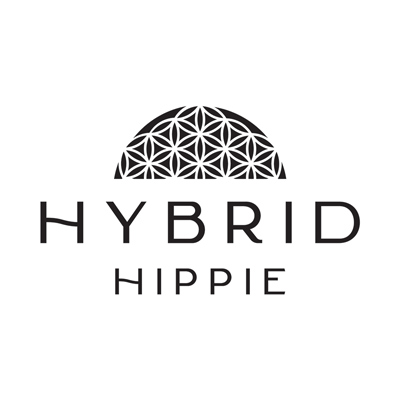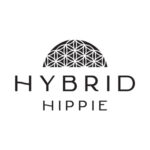 Free from Colors and Fragrance
Soft and hypoallergenic
Cruelty Free
Plastic Free Packaging
Designed in the United Arab Emirates
Additional information
| | |
| --- | --- |
| Weight | 0.09 kg |
| Dimensions | 11.8 × 8.8 × 4.7 cm |
| Color | Natural |
| GTIN | 0054491126480 |
All orders are shipped via DHL, FedEx or AHOY - and are fully trackable from pick-up to delivery at the final destination
United Arab Emirates
Delivery within 1 Business Day (All Emirates)
Orders placed before 6 PM local time are delivered next day, with our standard shipping. We also offer a same-day shipping option should you prefer to receive your shipment on the same day.
Delivery Fee
Orders above AED 100: Free Shipping
Orders below AED 100: AED 10
Same Day Shipping (Applies only on orders placed before 12 PM): AED 25
Including Kingdom of Saudi Arabia, Bahrain, Kuwait, Oman, Qatar and Lebanon.
Delivery within 1-5 Business Days
In most cases, orders placed before 2 PM UAE time are delivered next day across Major Cities in Saudi Arabia, Bahrain, Oman, Kuwait, Qatar and Lebanon.
Delivery Fee
Saudi Arabia
Orders above SAR 400: Free Shipping
Orders below SAR 400: SAR 65
Bahrain
Orders above BHD 40: Free Shipping
Orders below BHD 40: BHD 6.500
Kuwait
Orders above KD 32: Free Shipping
Orders below KD 32: KD 5.250
Oman
Orders above OMR 40: Free Shipping
Orders below OMR 40: OMR 6.500
Qatar
Orders above QAR 400: Free Shipping
Orders below QAR 400: QAR 65
Lebanon
Orders above LBP 170,000: Free Shipping
Orders below LBP 170,000: LBP 27,000
Delivery within 4-8 Business Days
Delivery Fee
United States of America
Orders above US $100: Free Shipping
Orders below US $100: US $25
United Kingdom
Orders above £70: Free Shipping
Orders below £70: £17.99
Europe
Orders above €85: Free Shipping
Orders below €85: €20
Australia
Orders above AU$130: Free Shipping
Orders below AU$130: AU$32
Canada
Orders above CA$120: Free Shipping
Orders below CA$120: CA$30