COP27 is an acronym that stands for the 27th Conference of the Parties, which is a major international summit organised by the United Nations Framework Convention on Climate Change. In 2022, COP27 is taking place in Sharm El-Sheikh, Egypt from November 6th to the 18th.
This high-level meeting, held every year, brings together leaders and representatives from all over the world to discuss progress in achieving climate goals and pave the way for future action. COP26 itself took place in Glasgow in 2020, and it saw delegations from countries around the globe come together to share their latest research on climate change and develop new strategies for combating its impact.
Today, the United Nations Climate Change Conference remains a key reference point for environmentalists and policymakers who are seeking to address this urgent issue. COP28 is scheduled to take place in Dubai, United Arab Emirates from November 6-13, 2023.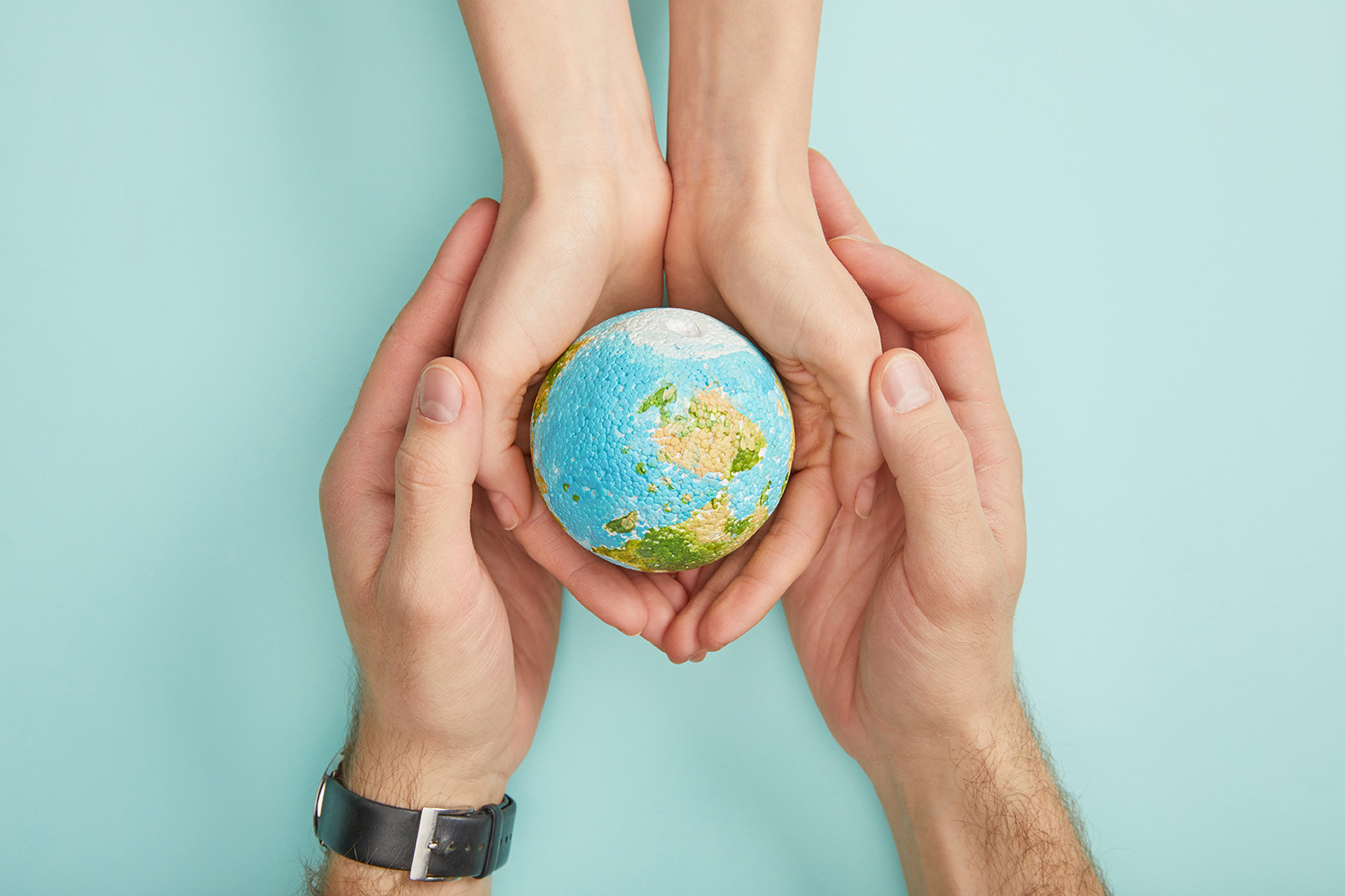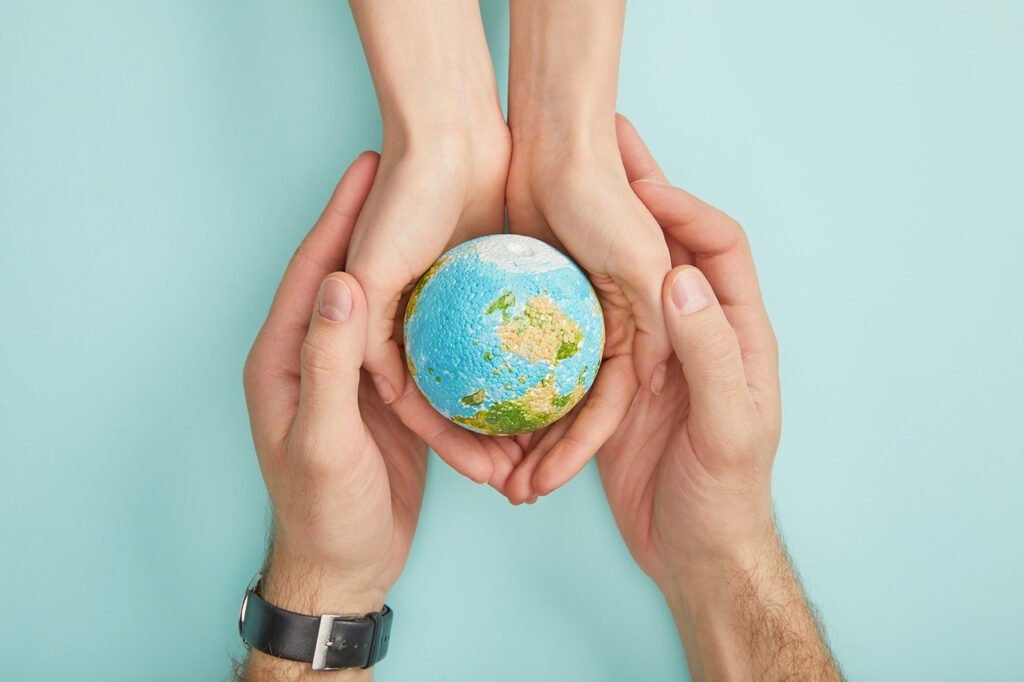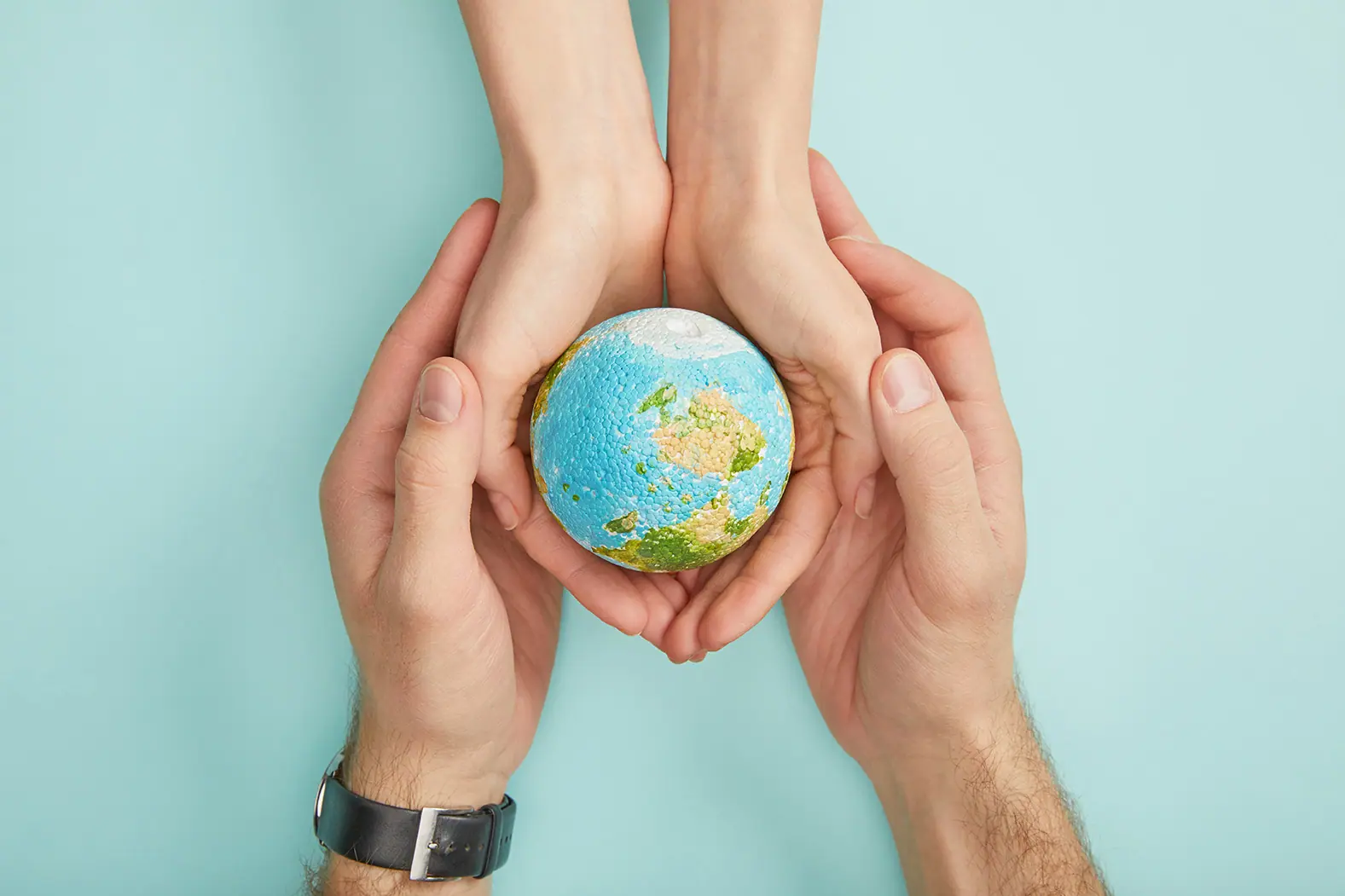 What are the goals of COP27 and what progress has been made so far?
COP27 is a global summit aimed at addressing the urgent issue of climate change. It is being held this year in Egypt, and its goal is to develop concrete strategies for reducing greenhouse gas emissions and increasing environmental sustainability.
The summit has already seen significant progress, with participating nations putting forward several ambitious proposals for reducing emissions and helping vulnerable communities to adapt to the effects of climate change. In particular, there have been significant discussions around implementing carbon markets and utilising renewable energy sources like solar and wind power.
Despite these positive developments, the Climate Change Conference still faces many challenges going forward. Notably, some countries remain hesitant to embrace aggressive policies on climate change, while others are facing ecological threats that can no longer be ignored. If COP27 can successfully overcome these obstacles and implement effective strategies for tackling climate change, then it could prove to be a turning point in the fight against global warming.
What challenges still need to be addressed before the conference concludes on November 18th?
As the conference draws to a close on November 18th, there are still a number of important issues that need to be addressed. Some of the key challenges include achieving consensus on key funding proposals, finalising details of new environmental regulations, and addressing persistent disagreements about the implementation of existing climate policies.
At this stage, it will be essential for delegates to remain open-minded and flexible so that all parties can reach an agreement that is in the best interests of everyone involved. Hopefully, with some perseverance and good faith negotiations, we can successfully overcome these remaining obstacles and make meaningful progress towards addressing the threat of climate change.
How will the decisions made at COP27 impact people and the environment in the future ?
COP27 is a crucial meeting for countries around the world. At this conference, leaders and delegates will be tasked with making decisions that will have far-reaching implications not only for the environment, but also for the people who rely on it. Convincing governments to adopt more sustainable, carbon-neutral policies may seem like an impossible task, but it is absolutely critical if we want to safeguard our planet and ensure a bright future for generations to come.
As COP27 is underway, it is important to remember that the decisions made there will have far-reaching consequences. By failing to adopt stronger climate protections and green initiatives, we risk further damage to our ecosystems and a failure to meet targets outlined in the Paris Agreement.
At the same time, we could also be disadvantaging communities whose livelihoods are already threatened by a changing climate. The bottom line is that we need to take action now if we want our beautiful planet to remain habitable in years to come. Otherwise, future generations may well look back on COP27 as the moment when disasters began unfolding across our planet.
Are there any positive developments that have come out of From conferences Held Over The Previous Years ?
While there have certainly been some disappointing developments at last year's conference, I believe that it is important to also look at the positive outcomes of the meeting. For one thing, there has been much greater dialogue between different stakeholders than in previous years.
The discussions on topics such as climate change and food security have helped to bring together key players from different sectors and perspectives, offering new perspectives and paving the way for future collaboration.
Additionally, there has been a clear focus on achieving concrete results by putting plans into action rather than just making lofty promises. Overall, while many challenges still lie ahead, at Hybrid Hippie – would like to remain optimistic about the future of this year's conference and its potential to drive real progress in addressing the world's most pressing issues.
What do you think needs to happen in order for climate change talks to be more effective in the future ?
In order to be more successful in tackling the issue of climate change, it is vital that we find more effective ways to engage and collaborate with all stakeholders. At present, the negotiations tend to be primarily dominated by developed nations, which leaves less powerful countries feeling voiceless and excluded from the decision-making process.
To ensure that future climate talks are effective and inclusive, it is essential that we make a stronger effort to listen to the perspectives and needs of all parties involved. This could involve broadening our approach to include factors such as economics, culture, religion, and social impact in our calculations of sustainability and risk.
By engaging with a wider range of voices at all levels of society and making conscious choices, we can build a collaborative foundation for real progress on this important issue. And by approaching climate change from a truly global perspective, we can create a brighter future for us all.
Ultimately, in order for climate change talks to be more effective in the future, we need greater cooperation between countries, more ambitious targets and better implementation plans.